Public Debt Office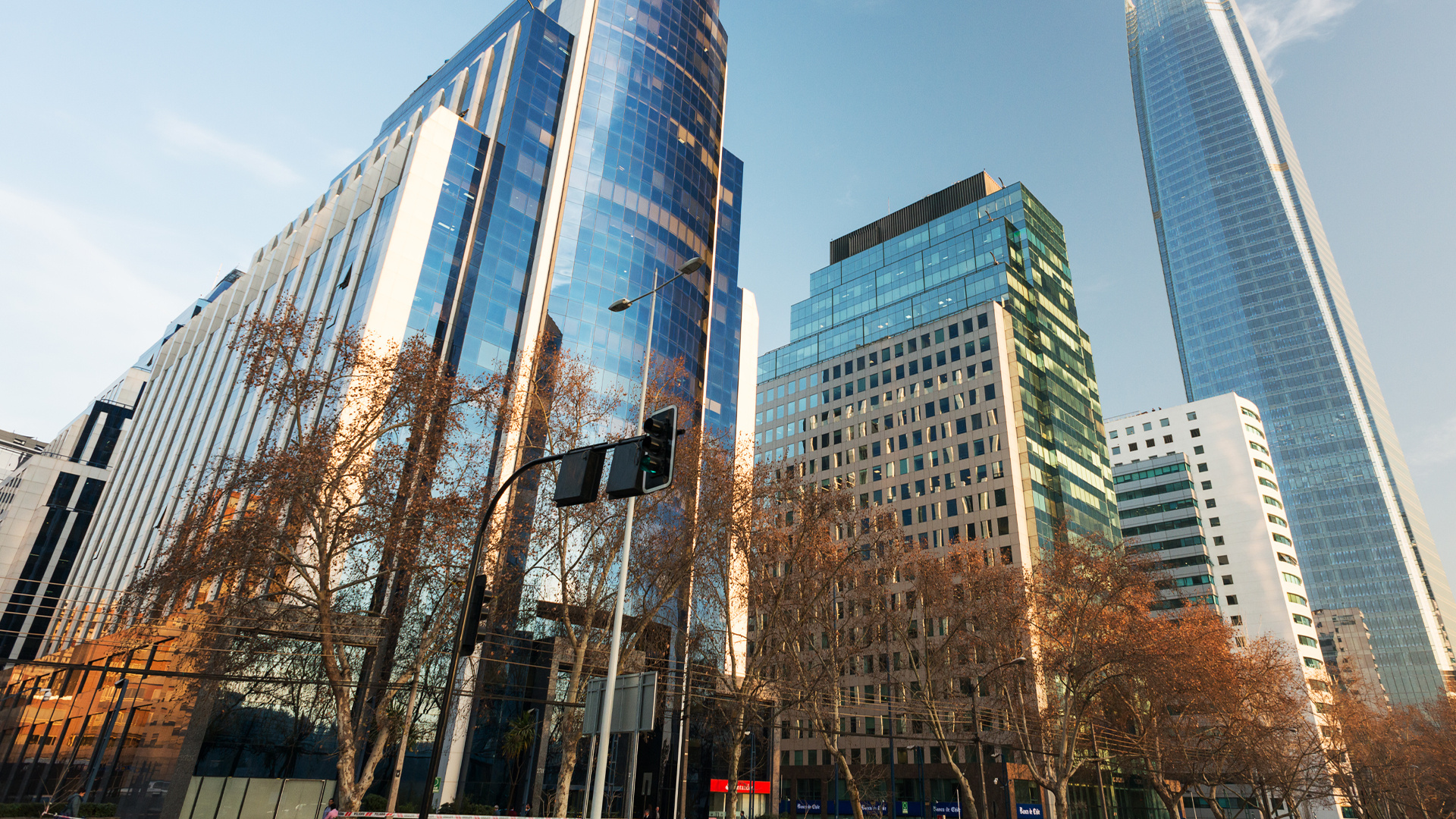 Introduction
The Public Debt Office is the cornerstone of debt strategy in the Ministry of Finance. It supports liquidity and ensures stability in the local financial market through issuance and placement of treasury bonds. In this context, the Public Debt Office establishes referential interest rates in order to facilitate access by Chilean companies to the capital market.
Next Auction Date

July 15th
Risk Rating
| | RATING | OUTLOOK |
| --- | --- | --- |
| Moody´s | A1 | Negative |
| Fitch | A- | Stable |
| S&P | A | Stable |
| JCR | AA- | Stable |
| HR | AA- | Stable |
Awards and Honors
The Public Debt Office has been recognized with several Awards and Honors for specific transactions, its public debt management strategy and innovations in the development of financial instruments. Below is a list of the awards and recognitions:
Green Finance 2019, The Banker.
Green Bond of the Year-Sovereign, Environmental Finance Bond Award 2019.
Financing, Netexplo Smart Cities Accelerator UNESCO 2019.
Best Public Debt Office/Sovereign Debt Management Office in Latin America, GlobalMarkets Awards 2019.
Green Bond of the Year for Latin America, GlobalCapital Sustainable and Responsible Capital Markets Awards 2019.
Local Currency Bond Deal of the Year, Bonds&Loans Awards 2018.
Sovereign Bond of the Year, LatinFinance Awards 2019.
Recognition for Innovation in Sustainable Finance 2019, Spanish Observatory of Sustainable Financing.